Home
Welcome to REGINA HOMES LLORET & Costa Brava properties.
Nowadays it is necessary to give more quality to the client and several tools are needed to reach the success of a purchase-sale.
That is why constant education and training is necessary.
As it is compulsory in Catalonia since 2007, all real estate agents, who sign contracts,
must obtain some studies and register with the Agencia de Habitatge de la Generalitat de Catalunya (the Catalan Government's Housing Agency).
This agency will assign us an aicat number which can be consulted on all documents,
business cards, the web page, posters, etc.
ALL THIS ALLOWS US TO OFFER OUR CLIENTS A MORE SECURE AND LEGAL SERVICE.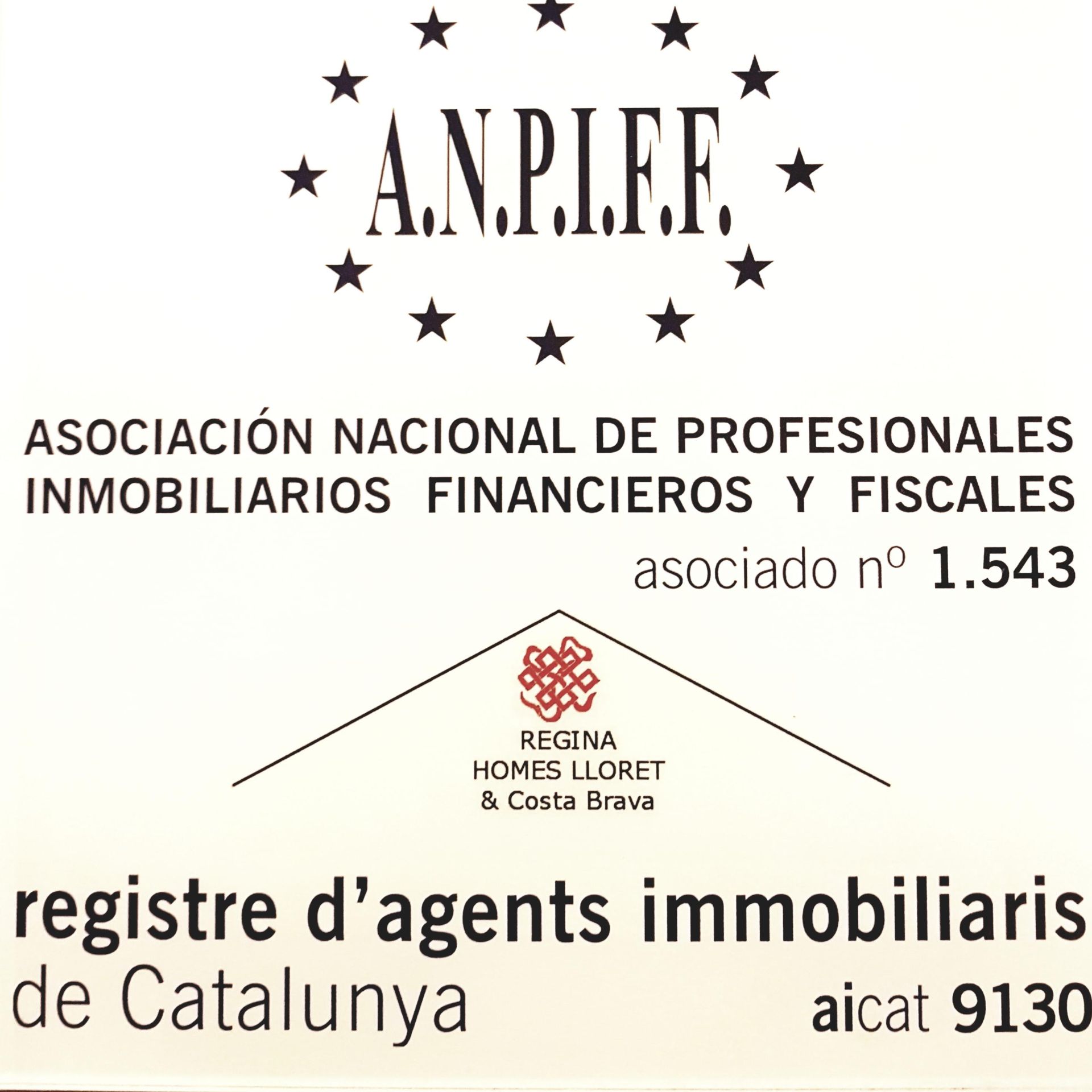 To see the properties
we have for sale, click on the following photo: